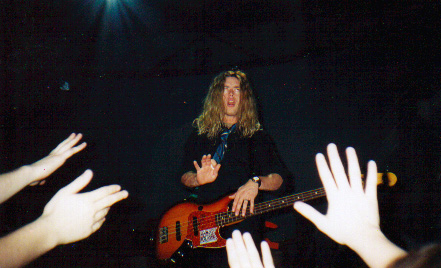 Whatch out!!! He's gonna sneeze!! aacckk!!!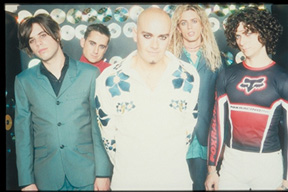 Havn't we seen this before? it looks oddly familier...
OH MY GOD! Is that Peter?!!
He looks almost unnessecerily happy now, doesn't he?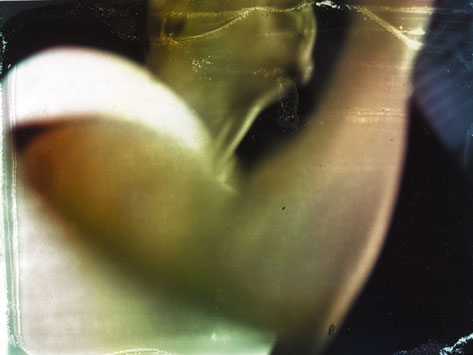 Isn't this just a lovely shot of Peters...arm?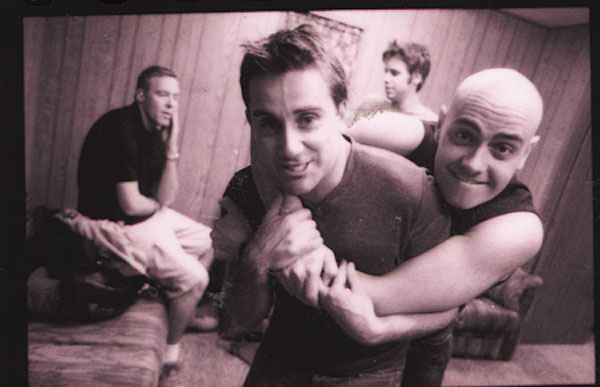 don't you think Peter looks a little weird without his make-up on?
Phil: "hey cool! I can see myself!" Peter: "ssshhhh, we're 'sposed to look sad" Phil: "oh ok" John: Will you guys shut up?"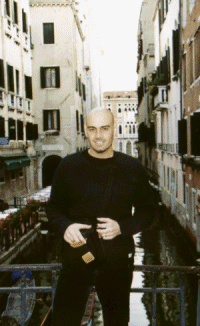 no comment
-GASP!- He has *HAIR* -faint-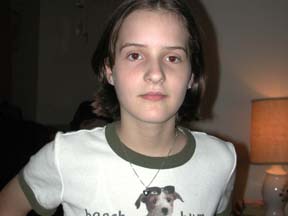 Hey! thats me! How'd I get here?